In the next couple of minutes I will present to you an essential guide of what to do in Lisbon for your city break.
It's easy to fall in love with Lisbon as you wander through the meandering cobblestone alleyways of this Portugal's vibrant city. You'll conclude that you never want to leave while relaxing in a lush plaza and enjoying world-class local wine while overlooking the Atlantic. You might spend a lifetime discovering the attractions of this distinctive, red-roofed city, which has a rich history and interesting culture.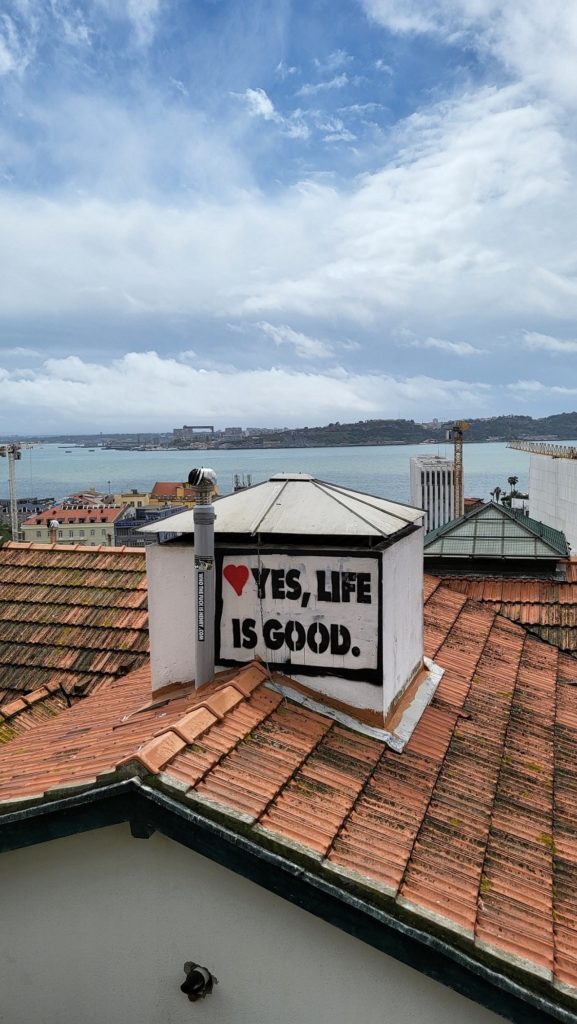 Expect the Unexpected in LISBON
The Portuguese language is the official language of Portugal.
Portugal uses the Euro as its official currency (EUR). Roughly 1.10 USD is the equal to 1 EUR.
Credit cards and ATMs are widely accepted in Lisbon's businesses, restaurants, and hotels. Even so, it is prudent to have some cash on you, actually, as well as in many other European places. In Portugal, an ATM is known as a "multibanco" or "caixa automatica." These ATMs in Portugal are used to pay bills, buy cinema tickets, and make transfers in addition to withdrawing money. Most banks, airports, railway stations, and retail areas have them.
Plugs: Portugal uses type F plugs, with a standard voltage of 230 V and a frequency of 50 Hz. I propose investing in a universal adapter (with surge safety) and utilizing a converter for hairdryers and other hot instruments.
Portugal is recognized as the 13th safest country in the world, making it one of the safest locations to visit in Europe. The crime rate is modest, and most crimes occur in secluded areas. Pickpocketing is the most serious problem. You won't have any problems if you use caution when handling valuables.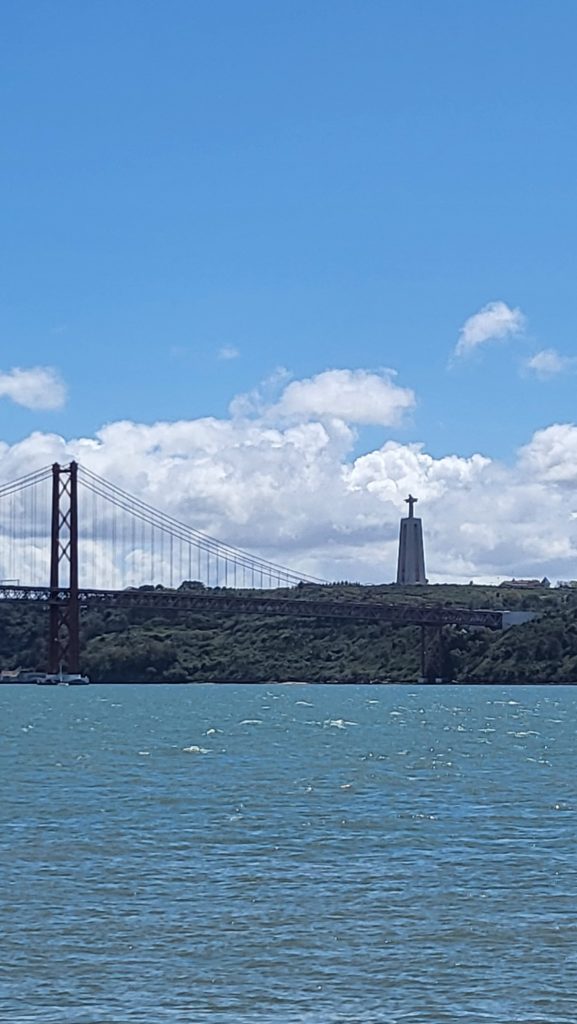 Welcome to the neighborhoods of Lisbon
Bairro Alto: This bustling district is located just next to Principe Real. After dark, come here to dance the night away. And when the celebration is finished, go out! Although Bairro Alto boasts the finest nightlife in Lisbon, it is not the ideal spot to stay in a hotel or Airbnb.
One of Lisbon's most popular districts, Principe Real, is known for its spectacular 19th-century homes and elegant businesses. This is the place to be whether you're looking for local art and antiques on a beautiful afternoon or partying the night away.
Amalfa: Perched atop Lisbon's tallest hill, Amalfa was one of the few neighborhoods spared from the 1755 earthquake and is home to some of the city's most significant landmarks. This is the place to go if you want panoramic vistas and a healthy dose of heritage.
Chiado: This district's historic core is noted for its high-end stores, prominent landmarks, and classic cafés. Come here in the afternoon before an evening out in Bairro Alto for the ultimate Lisbon day out.
Embaixada Palace is a luxurious cultural hotspot that dates back to the nineteenth century. Wander around the handicraft stores while admiring the beautiful architecture.
Praca Das Flores: A charming plaza with charming tiny eateries and cafés. Grab an Airbnb in this highly sought-after location if you can!
Santos & Cais do Sodre: If you want to get away from the tourist traps and congestion of the city center, here is the place to go. This quaint small area, only 15 minutes from the center of Lisbon, will give you an insight into local life.
Alcantara: This hip waterfront neighborhood is known for its bright lights and panoramic views of the river.
Belem: This charming district, known for its ultra-fresh seafood and beautiful tiled buildings, will transport you to a bygone era of sailing.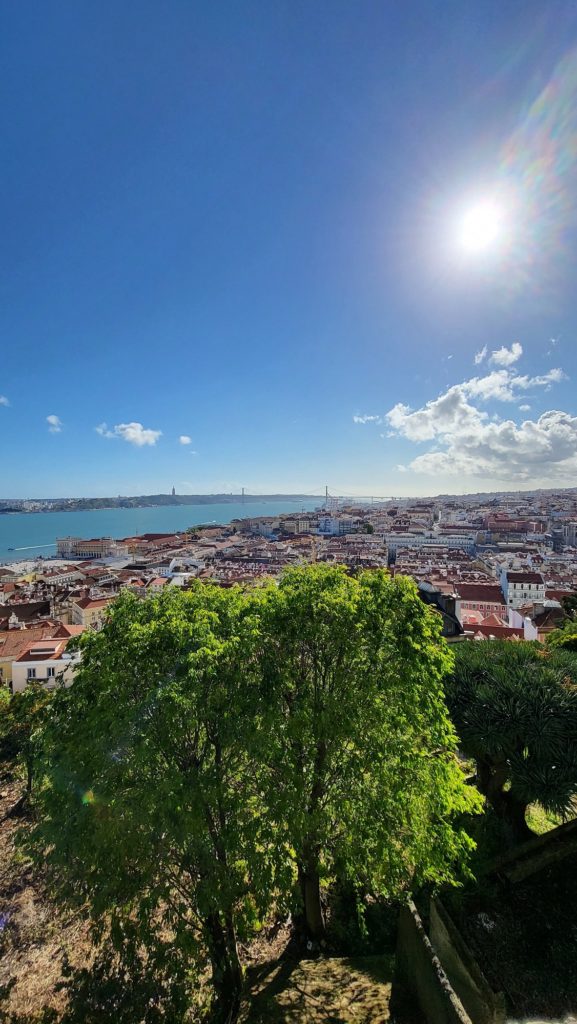 Travel Tip – Be aware that Lisbon is a hilly city
Please wear comfortable walking shoes. Lisbon is known for its high hills and meandering cobblestone lanes. While some of the steep hills might be exhausting, it is a tiny and walkable city. The best way to move around town is on an electric bike or scooter, and the Gira app makes it a lot easier to do so – download it and you can pick up a bike right on the street.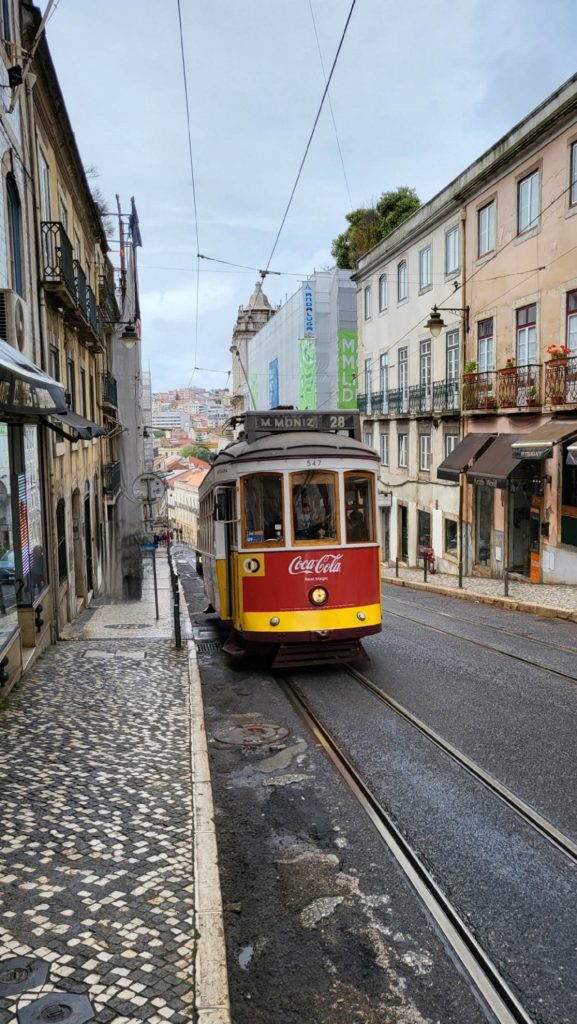 Best stays in Lisbon
Lisbon is best experienced on foot, so go exploring! I would seek for hotels in Chiado, Baixa, Principe Real, Bairro Alto, and Avenida da Liberdade if your objective is to stay in the city center and experience the best districts Lisbon has to offer.
Check these excellent accommodations in Lisbon! – already filtered by 3*, 4*, 5* No. of Stars, higher "Guest rating", best Districts.
Or, if you want, make your own filters and comparison here.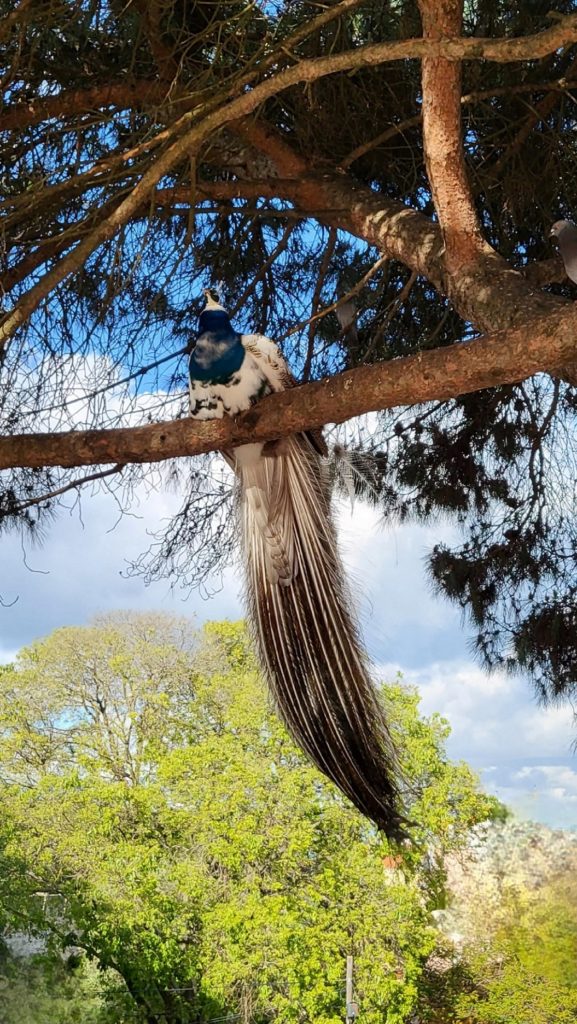 Know ahead of time
Things move more slowly here, just like in most of Southern Europe. If you like to eat earlier, have breakfast at your hotel or get a fresh squeeze bottle of juice from one of those local juice squeezers at your neighborhood grocery shop. Most restaurants open about 10 a.m. Plan beforehand because Sunday meals are a huge deal and lunch alternatives start to become available from 1 to 2.30 pm. Many restaurants stay open until 7:30 p.m. or later for supper, and most dinners are served until 8:30 p.m.
Restaurants in Lisbon
Fresh fish and veggies are readily available in Lisbon, and the city also has some fantastic markets. Portuguese cuisine offers the best of the Mediterranean cuisine; imagine seafood, wine, and a broad range of spices. I've included some of the top restaurants in Lisbon, in my humble opinion and not particularly in this order of course.
Cervejaria Ramiro – This has been one of the greatest spots in town for fresh seafood since the 1950s. Anthony Bourdain made this location famous, when it was previously a well-kept secret among the locals. You arrive and receive a ticket, not really with reservations. You purchase beer tokens and serve yourself. Even though the wait may go up to an hour, you will thoroughly appreciate it.
Ponto Final – Summertime requires a visit to Ponto Final on the opposite side of the river. To get to this odd little riverfront eatery, take the boat from Cais do Sodre to Cacilhas then stroll along the river. Ahead reservations are a must, and arrive for sunset!
Jamie's Italian – Jamie's Italian food makes me really happy. Their incredible staff will take care of you as you enjoy simple, delicious meals prepared with brilliantly chosen ingredients. They are like a huge family to you. Great prices, delicious food, and lovely atmosphere.
Cafe Janis – In addition to delivering healthy vegan alternatives and brunch favorites like shakshuka and banana bread, Cafe Janis is a 24-hour café that specializes in French-Mediterranean cuisine. A well-liked nook and "rendez-vous location," they also provide delectable drinks & local wines ideal for an evening out.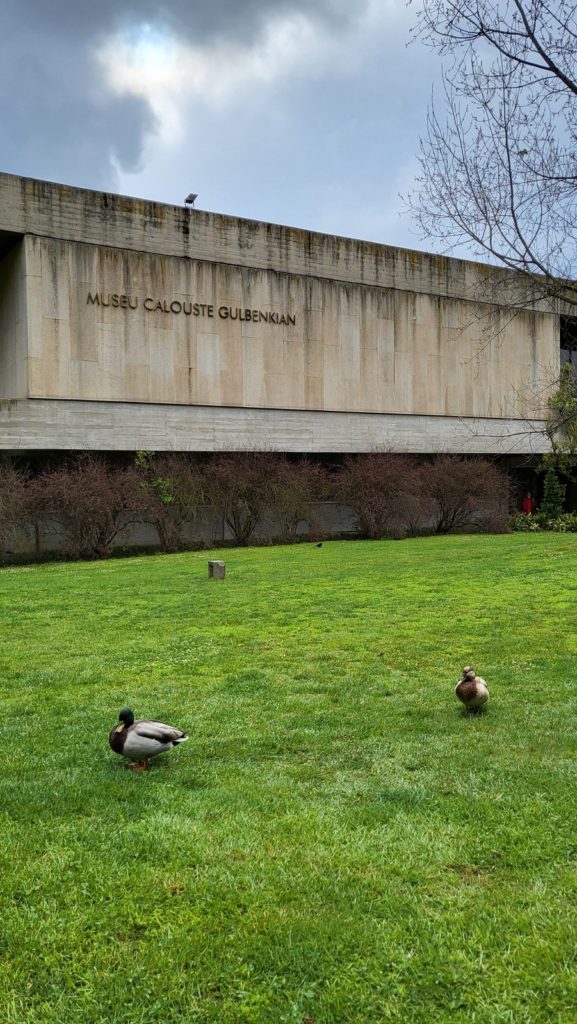 What to do in Lisbon
I will display some of the activities below:
BOOK A TOUR – For different activities, tours, museums, things to do, activities you can make your choice here.
SAILBOAT CRUISE – Take a scenic sailboat cruise.
TAKE A DAY TRIP – Portugal is full with undiscovered wonders, some of which are accessible by a day trip from Lisbon. A must is Sintra.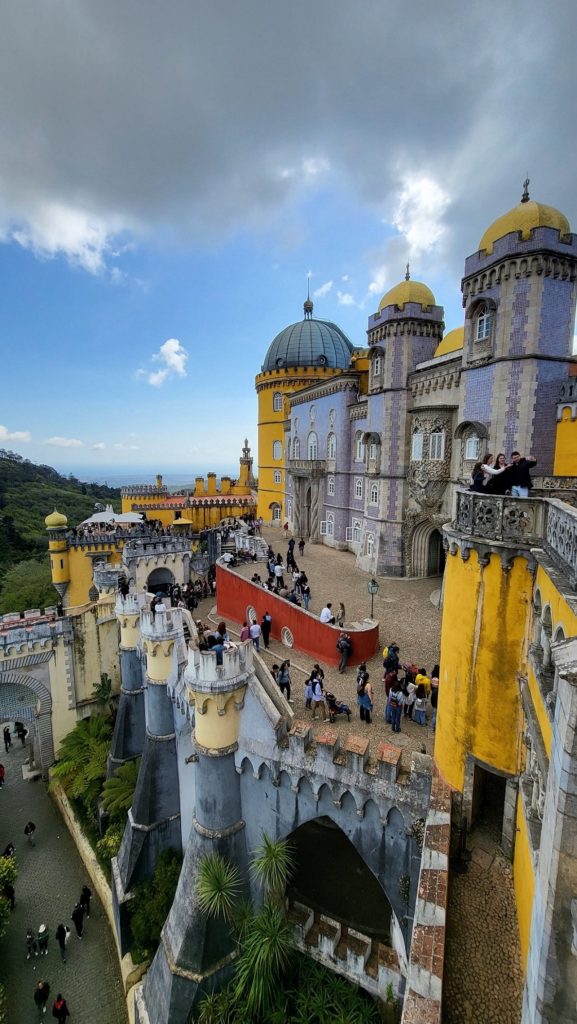 LISTEN TO LIVE MUSIC – Enjoy the sunshine while listening to buskers at Cais do Sodre as you sit by the river.
WATCH THE "SUN GOING TO SLEEP" – Enjoy the breathtaking view of the river and bridge as the sun sets from Miradouro Santa Catarina.
SANTO ANTONIO FESTIVAL – You should experience the Santo Antonio Festival. Every June, for 10 days, the city comes together, and the streets come to life.
Conclusion
With this guide you will have an excellent starting point with things to do in Lisbon, in order to discover this gem with an opening to the Atlantic Ocean.
So, the only question you need to ask yourself is – When and with Whom will you go there?
Just leave your comments below.