Basically, an international travel site is an online tool that allows users to compare prices from multiple websites at once. It also helps you find and shop around for the best deals on hotels, vacation packages, activities, cars, cruises, flights, etc. It is also called metasearch engine.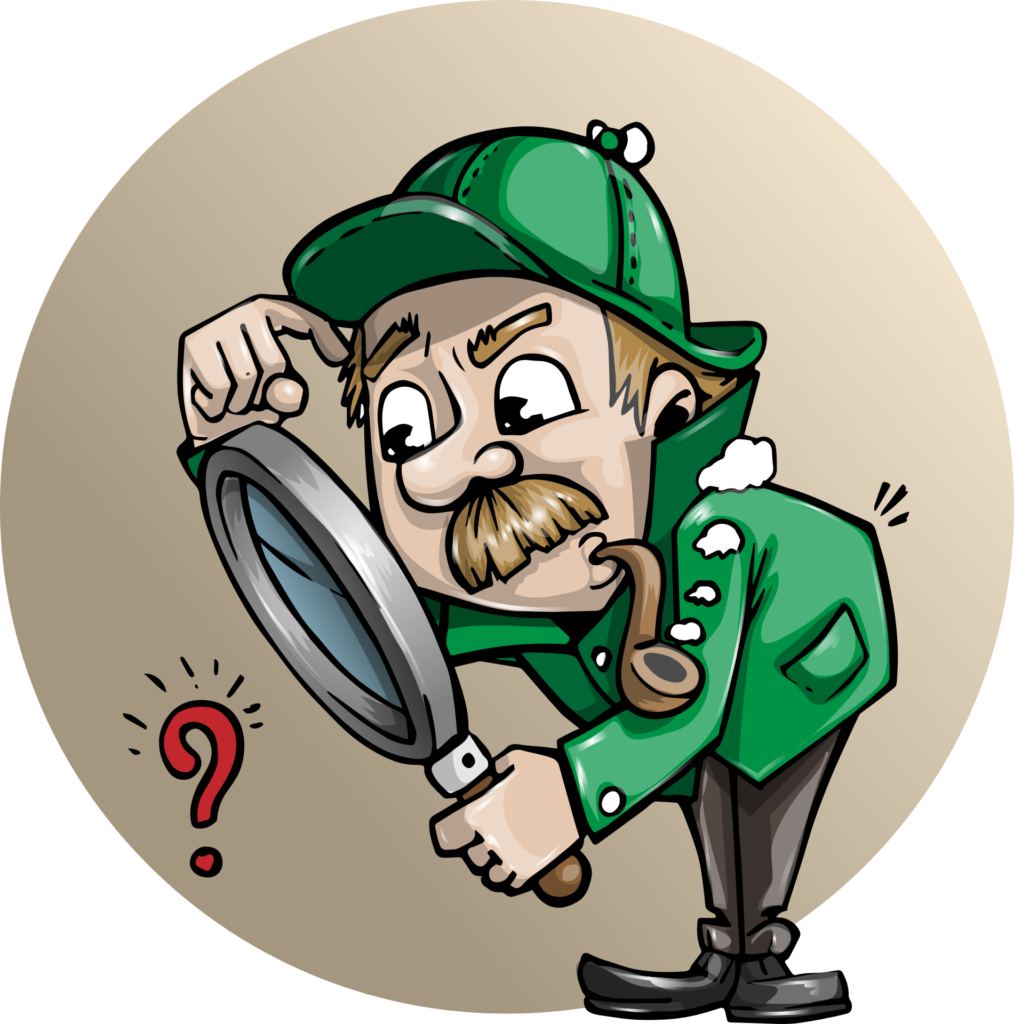 But what exactly is a metasearch engine?
A metasearch site is a website that lets you search across several different websites simultaneously. This means you can compare prices from various airlines, hotels, rental companies, and more. You can even use these sites to book tickets directly through them.
International travel sites are great for finding cheap airfare, hotel rooms, car rentals, and other travel services. They're also useful when planning trips abroad.
Why should you use one?
If you travel often, you probably know how frustrating it can be when you need to search for a hotel room or flight ticket. There are so many options out there, and finding the right deal can be difficult. That's where metasearch engines come in. They help you save money by comparing prices from multiple sources at once.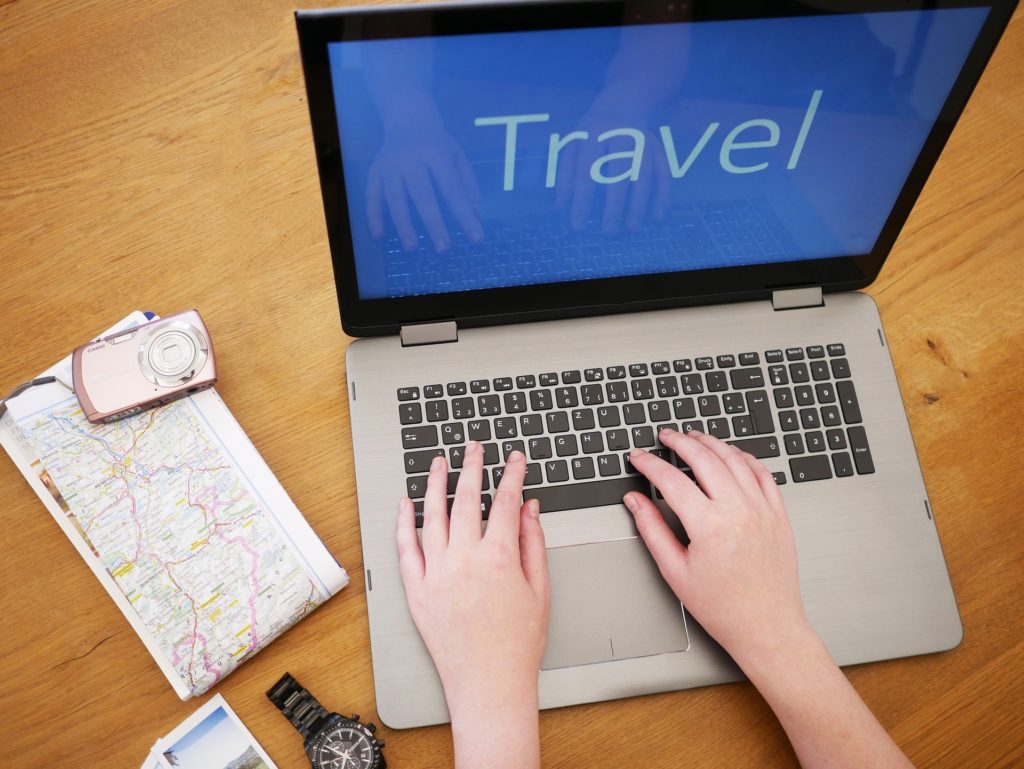 How does it work?
To use a metasearch engine, simply enter a few key words into the search box. Then click on the site you'd like to visit. If there's a price difference between two sites, you'll be shown the lowest rate.
We are wired for travel, just like you. The best and most memorable experiences life has to offer are accessible through travel. We have also discovered that the finest travel involves more than just taking in the sights. It is putting yourself out there, letting go of the ordinary, and immersing yourself.
Which ones are available?
There are several different metasearch engines available today. You'll see them advertised as "metasearch engines", "travel comparison sites" or "international travel site". These tools allow you to compare prices from multiple sites at once. This means you can easily compare hotel rates, airline tickets, car rentals, cruise lines, and more.
iliketotrvl.com purpose is to create pleasurable and economical travel experiences that are hassle-free from beginning to end. Also it increases access to affordable travel for more people. When we say smooth, we mean without any hassles once you begin to organize your trip.
We've spent the last several years developing iliketotrvl.com platform to achieve our objective. That is to develop looking for and booking travel as simple and stress-free as it should be.
You are on a journey as a traveler, and iLikeToTrvl.com is on one too. Travel has changed during the past two years. As we move forward in life, we are seriously considering not just how we travel, but also why we travel and how to best serve passengers on their journey. We are also passionate about and committed to assisting others in doing the same.
Our key ideals govern our evolution
We strive to realize our vision of a welcoming world. Travel, in our opinion, can promote the understanding and kinship that enable special moments.
The joy of travel should be accessible to anyone, in our opinion. We are available to support your journey, regardless of your history, needs, or where you wish to go.
We are aware that travel affects society, the economy, and the environment. Travelers need to be inspired to give generosity while they are away from home, and we must arm them with the information they need to make wise decisions about their effect.
iliketotrvl.com is a travel metasearch website that locates and compares the top deals on lodging, transportation, activities and package vacations. Because we are free, we never charge for bookings and we never use cookies to raise pricing. We just re-direct you to the best option on established travel platforms, in order to finalize your dream travel holiday.
How we act
iliketotrvl.com is a website that searches all over the world for travel offers on hotels, flights, packages, activities, rental cars and insurance. We don't sell airline tickets, hotel rooms, or car rental packages; instead, we provide you a list of the various travel alternatives, the most recent pricing, and let you pick the bargain you like most. You can finalize the booking at the site of your choice with only few clicks.
Our vision
We believe that everyone should have access to global travel. Our goal is to create a society where diversity, rather than intolerance and prejudice, serves as a catalyst for innovation and growth. Our aim is to offer each of us the confidence to remain open-minded and curious so that we can all benefit from a better, more diverse world.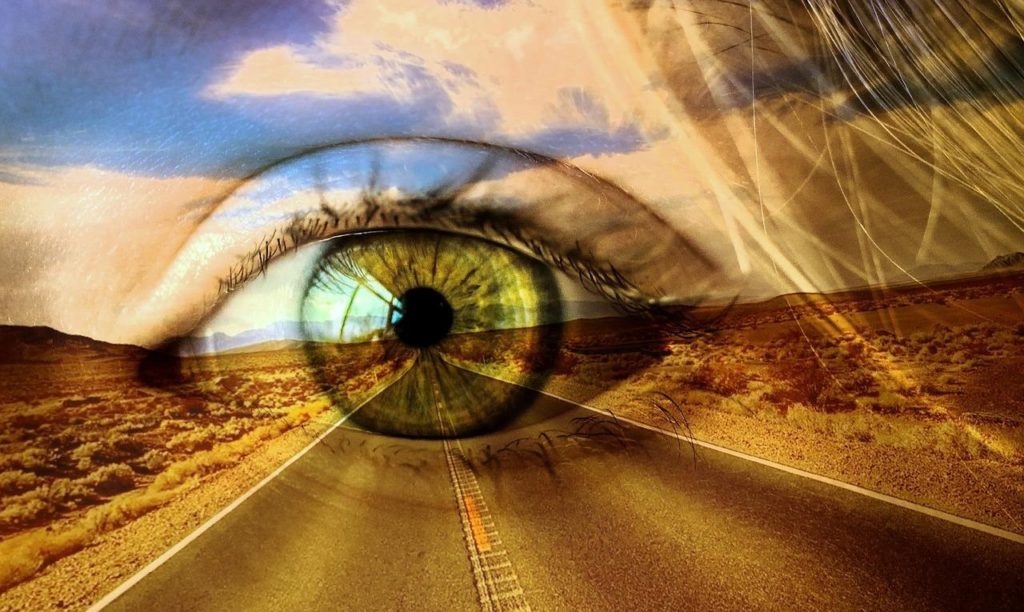 Let's Widen Our Horizons
We all have a strong sense of commitment to our jobs and great pride in helping to open the world with other tourists.
Stay enquisitive!
Freedom is the key to travel. Therefore, it makes sense that organizing and scheduling your trip should be easy rather than difficult.
We are aware that you want the most freedom and the best costs so you may decide what's best for you. Because of this, we constantly endeavor to make sure that our app and website are really simple to use and effective.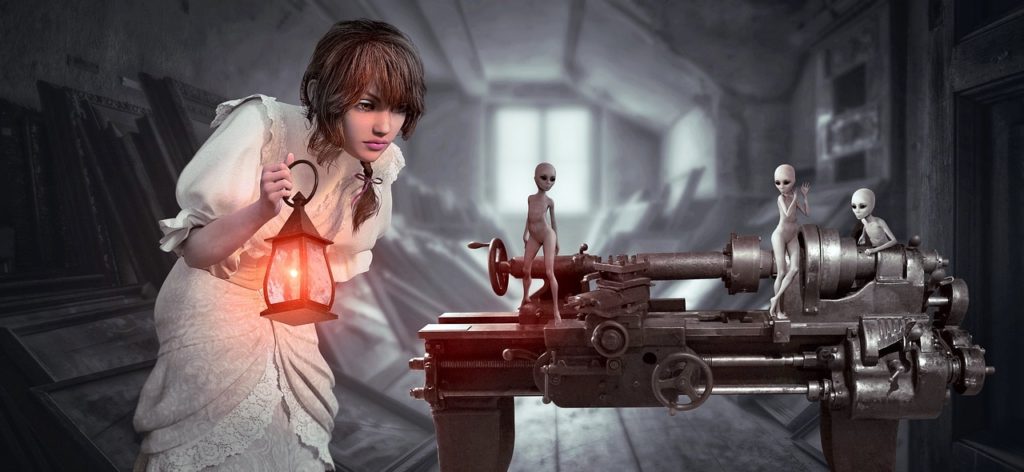 Without having to seek elsewhere, pick where you want to go and when you want to go while getting the best price possible from thousands of websites.
Additionally, have a look at all the ways we can, regardless of your travel preferences or financial constraints, assist you in finding a vacation that meets your needs.
One of life's greatest pleasures is traveling. And we desire for every generation to be able to share that happiness.
We provide you with all of your alternatives so you may choose the course of action that is best for you.
We're a group dedicated to finding novel approaches to travel that are advantageous to both people and the environment.
Travel metasearch, please? We are one of the pioneers!
We are scanning hundreds of travel websites for every query to provide users with the details they need to select the best flights, accommodations, rental cars, vacation packages and other travel needs – all in 1 place!
By working together, we enable everyone to more easily explore the globe.
To us, everyone should be able to travel. It aids in our understanding of both our own selves and the outside environment.
The excitement of exploring is something we want to spread to more individuals from more backgrounds. Because doing so, in our opinion, we create a world that is kinder, more inclusive, and more tolerant.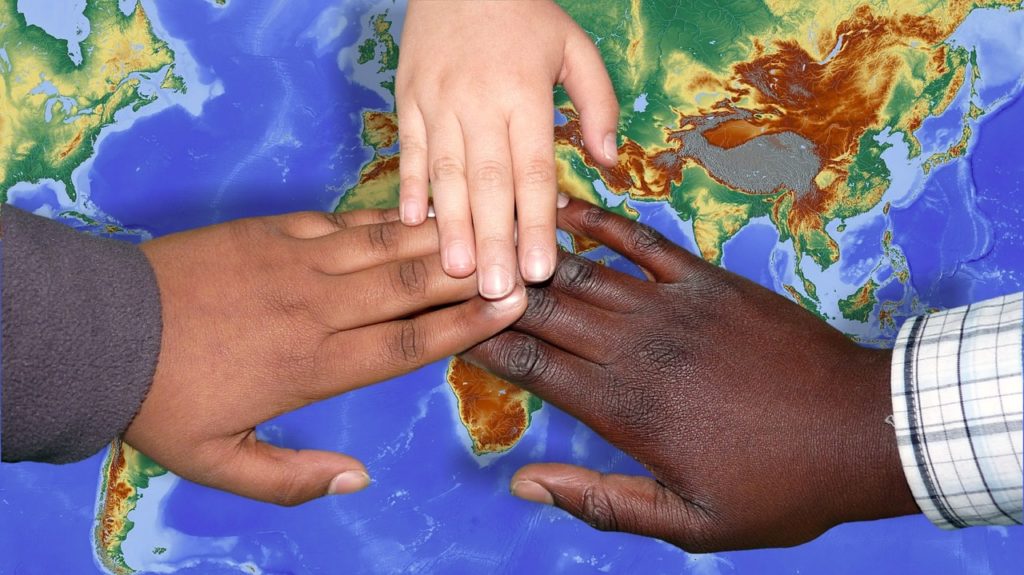 Conclusion
Just keep us in mind for all your future travels – being either hotels, packages, things to do, car rental, insurance in any destination you might think of:
Probably your favorite – 1 Stop Travel Shop – Home – iLikeToTrvl