If you do intend to travel to New Zealand from Australia, you must finish at least two online disclosures in advance of your trip.
The information you need to know to travel to New Zealand are provided below.
Is New Zealand safe?
If you believe that Australia is secure, then NZ get the same response. It's as bad as it gets when your car's belongings are stolen. Only geographical risks are significant. Even if there is a small but actual chance of experiencing an earthquake or a tsunami, it is a good idea to be prepared.
No matter how experienced you are, it is advised that you use a personal locator beacon while you are hiking or kayaking because the weather can change very suddenly.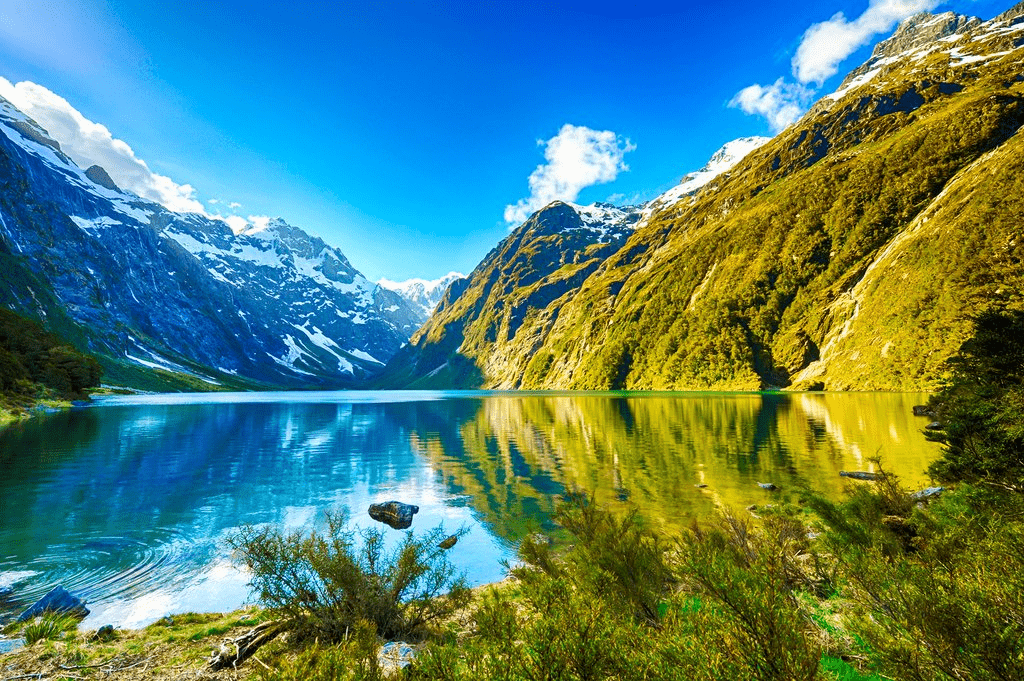 Image Source: https://www.kimkim.com/
Do I need travel insurance to go to New Zealand?
There are some things it doesn't cover, despite the fact that Australia and New Zealand have a reciprocal health care agreement that allows Australians access to public medical facilities and care. Please make sure your insurance covers any adventurous activities you want to partake in, such as skiing or bungee jumping.
Do I need a visa to enter New Zealand from Australia?
Unless you have a criminal record or have been expelled from another country, the majority of Australian citizens do not require a visa to visit. On August 1, New Zealand lifted the last of its international border restrictions, allowing cruise ships, those with student visas, and people from nations without visa waivers like China and India to reenter.
Do I need to do a pre-departure Covid test for New Zealand?
Currently not. However, if arriving by air, you must first obtain a Traveller Pass and complete the New Zealand Traveller Declaration (NZTD).
Can I travel to New Zealand unvaccinated?
In a technical sense, sure, but you must enter Managed Isolation and Quarantine (MIQ). For details about MIQ and whether you must contribute to the cost of your stay, visit the NZ COVID-19 website.
Can I take medication to New Zealand?
Not all medications that are available over-the-counter or on prescription in Australia are accessible elsewhere. Possibly if they are prescribed by an Australian physician, some might even be regarded as illegal or regulated substances.
Verify that any medication you intend to bring is permitted in New Zealand. Prepare yourself in case you need to remain a while and bring extra legal medication for the journey.
Carry a copy of your prescription or a note from your doctor outlining the nature of the drug, the dosage you will be taking, and the fact that it is for your own personal use.
What is the best time of year to visit New Zealand?
One does not exist. It's spectacular, 365 days a year. What you have in mind for activities will determine everything. While winter snow is a refuge for skiers and snowboarders, summer is the best season for seeing cities and going on treks.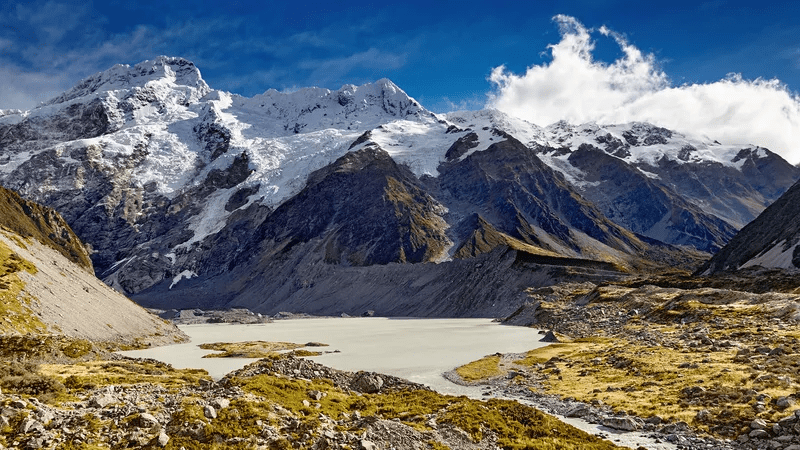 Image Source: https://www.britannica.com/
Register your arrival dates with New Zealand
You must register the specifics of your trip with the New Zealand government before you may check in for your flight to New Zealand.
The New Zealand Government website's online form can be completed in a few minutes. You must enter your flight number, passport details, email address, and emergency contact information.
You will receive an email once that form is finished, which you must give to the airline in order to check in for your journey without being subject to a quarantine.
Your code for travel without quarantine will be in that email. Keep it together.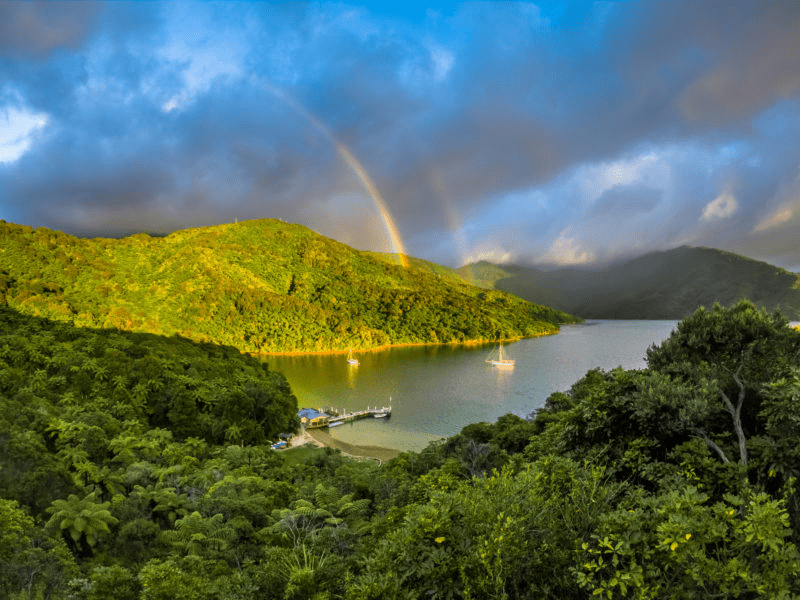 Image Source: https://ahsgardening.org/
Check your passport
You haven't used your passport in at least a year. Examine the expiration date.
The passport needs to be current. In general, this implies that your passport should still have at least six months left on it.
While New Zealand does permit Australians to travel with just one month, we advise giving yourself additional time. You never know if you might become stuck.
Plan Your Dream Vacation With Us
Who wouldn't like to visit New Zealand?
iLikeToTrvl is the answer to all of your travel-related issues. Visit the website to plan the perfect trip or package (flight + stay) anywhere in the world.