1 STOP TRAVEL SHOP AND STORIES TO FALL IN LOVE FOR TRAVEL … AGAIN
i Like To Trvl, do you?
I truly consider that is "better to see something once than hear about it a thousand times" and also that "life is short and the world is wide", with a whole bunch of amazing places outside our "bubble".
– at least this is what some wise travelers once said.
But Why do we travel?
Maybe for the thrill … of being someplace new? Or to nourish our imagination? Or perhaps to unshackle our thoughts? One moment you are here, next one you jump on a plane … to outrun the sun. You have a choice or maybe you don't.
But in the end, do we travel to lose ourselves … or to find ourselves?
I think it's because WE LIKE TO TRAVEL towards our inner desires of being "explorers".
I believe that travel makes YOU better when reaching a "new" place. That is why I need to contribute in every way I can. And here's how:
Revealing "secret" locations and remote places within our world just as a pure travel advice. Friendly recommendations, from one to another, are always the most trustworthy. But people don't have time anymore to talk, to read or to share, everybody is in a constant rush and everybody "knows" better.
But with you … yeah You … there is still a chance. This is my "child", but also other friends of mine, photographers, writers and wanderers will share their experiences here. As we would like to create a:
1 Stop Travel Shop.
You will be able to book your Stay, Flight, Car, Cruise or acquire Travel accessories – all in 1 place.
You will find here best tips for your trips, holiday ideas and lots of smart, new and fun facts about few hidden corners around the world.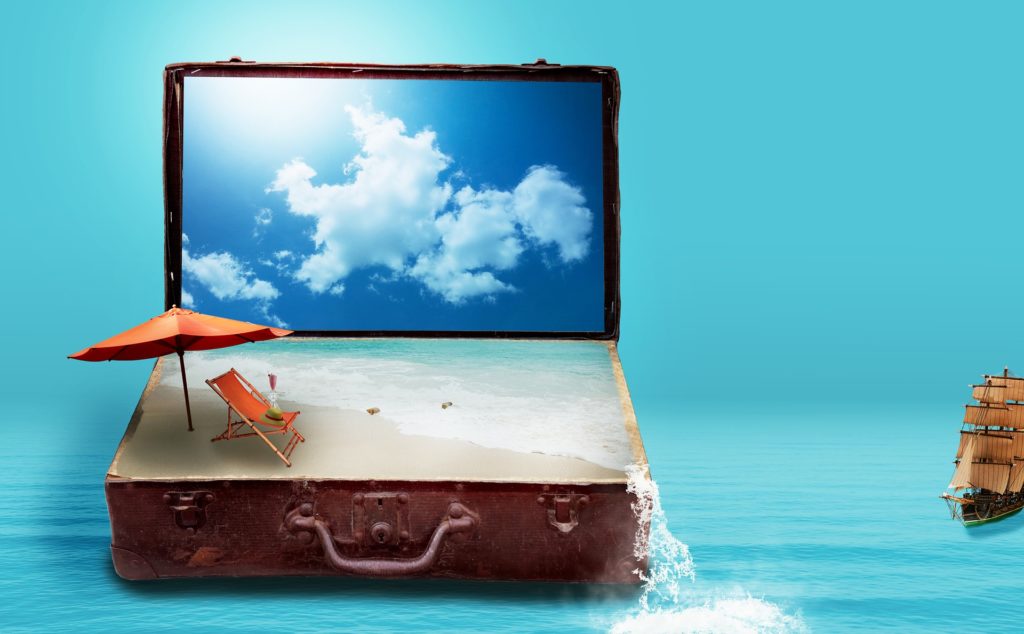 The whole idea popped up to me, when I was planning a trip to Mexico. I asked my friends for travel tips and somebody came forward with a passionate story about a magnificent place of Mayan ruins called Chichén Itzá. I was sold on this story and booked the trip.
There, I had a lightbulb moment. ln front of that perfect blunt pyramid, full of history, warriors and skulls stories, the thought started to grow inside me. "I will put my thoughts and soul on the 'table', to reveal the magic of a place."
May the Force be with the Traveler in You!
By Kosmo Polo
iliketotrvl.com